One of the most often asked questions we get is – what models are available for my custom? That's a great question for us because there is an almost endless supply of models in our area and talent travels here all the time. So we can safely say that we have one of the largest selection of fetish models anywhere! And they're all hand picked by us so you know that you're getting the best available talent.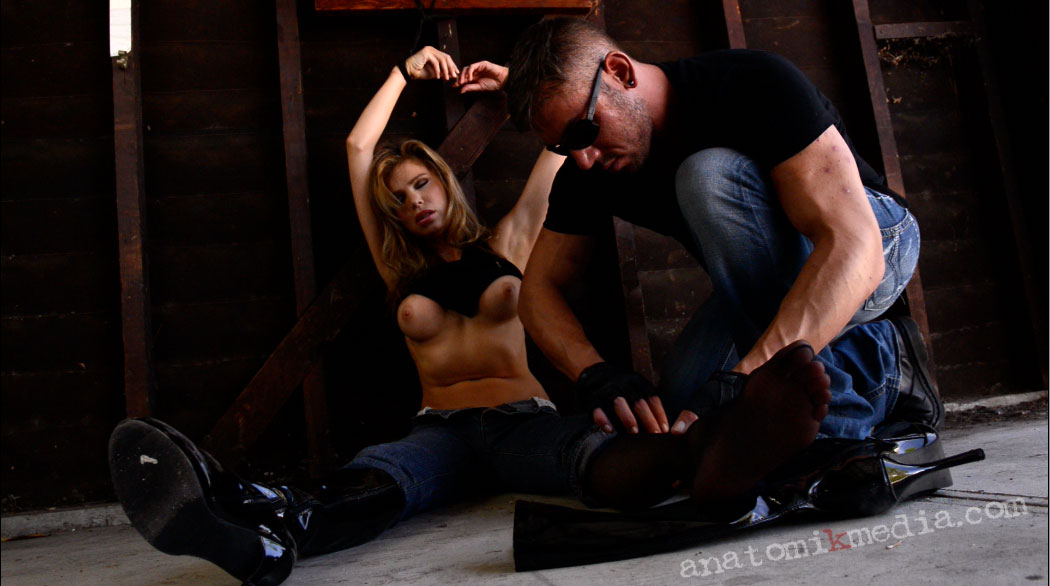 Candleboxxx
We met Candleboxxx in 2008 in Chicago. The sexy Candle was traveling into town and we just had to work with her. Her smile and dimples alone caught our eyes off the bat. The day of the shoot, she quite literally blew us AWAY with her squirting abilities! She is so bubbly, vivacious and just ioozes with sensuality. An all around cool chick! We hope we can continue to work with her for years to come. Candle is available for custom videos.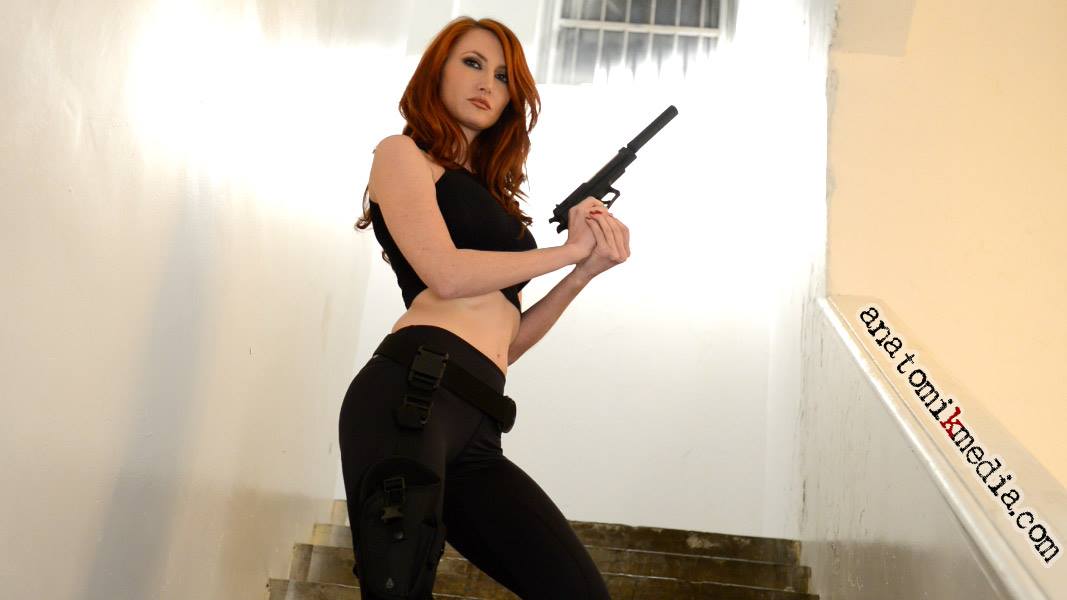 Kendra James
We also met Kendra about 6 or 7 years ago in Chicago. That red hair and those curves! We instantly knew she would be fantastic for fantasy-type roles and everything in-between. Her look is so unique. This woman can commit to her roles! We recently had her climb a roof and repel down 😉 Talk about super hero! Kendra is also available for custom videos.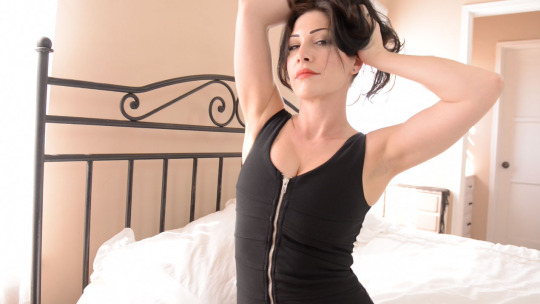 Kymberly Jane
When we returned to LA, we finally had the chance to begin working with Kymberly. Being a girl, I instantly thought – "What awesome eyebrows!" – but she is much more than just awesome eyebrows 😉 Great natural tits, a fabulously curvy figure and SO DAMN HILARIOUS! You can tell she loves what she does for a living AND she's local to us, so she is available for custom videos.
At the end of the day, we're so lucky to work with such fabulous talent…whether they're fetish models, adult models or girls new to the scene. It is the talent that ultimately make our videos what they are!