We make ordering a custom video easy! Just fill out the form and we'll get you started on your quest for the perfect video. Please allow up to 48 hours for a response. Be sure to include as much information as possible about your request so we can give you the best quote on your project. Please note that we cannot accept all requests, but we try to select the ones we think will turn out best.
When discussing the details we will ask several questions to get a feel for what you are looking for. If you have a script, great! If not, we will work with you to create a scenario that you will love.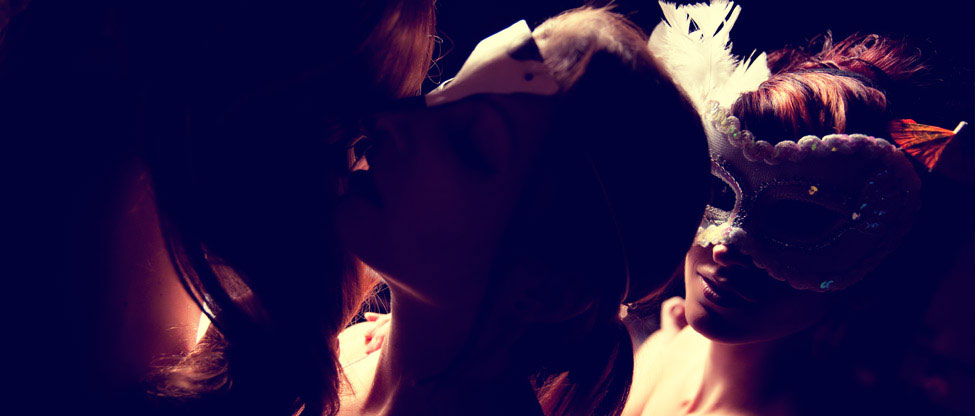 Next Steps
As soon as we are set on the details your movie will be in motion! We will keep you apprised of the shoot date and anything that may occur to create a change of plans. If there are necessary wardrobe or prop items we will be taking care of that at this time.
After the shoot, we will let you know how the day went and send any behind-the-scenes images or screencaps we might have made. We like to give you a little sneak peek of your masterpiece before you get to watch it!
Our turnaround time is fast! We can generally send the links to your finished custom video within 10-14 days of the shoot. Larger scripts can often extend editing time but we will let you know where we are every step of the way.
Our main focus is delivering far beyond what is asked and we strive to give you the best video or picture set you've ever seen – every time. Our videos start at 15 min and can go as long as you need them to. We will consider requests for all fetishes, as long as they are legal in the US. However, for personal reasons, we may decline a request we feel isn't right for us in some cases.
For example, we won't do anything racist, racially themed, homophobic, transphobic, ableist…you get the idea. We're extremely open-minded but we do have our limits 🙂