Another Friday, another fetish blog…and more fetish models! Time to share more info about the models we enjoy working with. Everybody featured here is also available for a custom video.
Sara Liz, (above) is one of our favorite models to work with and we've only worked with her 2 times! We need Sara Liz back! She is a WAM lover and great fetish model with a beautiful unique look and great attitude. She is up for anything except sex.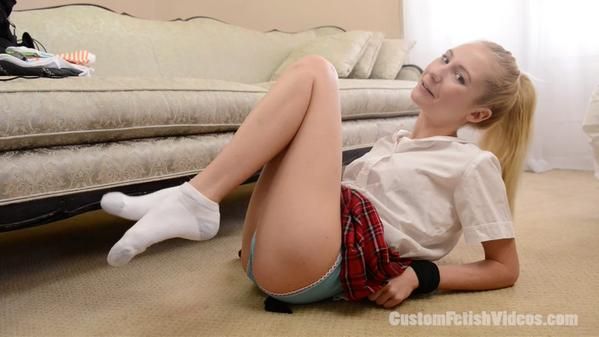 Odette was one of the first models we worked with upon returning to LA. She's super-tiny and full of energy. We had been hired to produce "ex-girlfriend" style content for a website and she took some of the cutest selfies and videos of herself – even before we showed up for the shoot! She was very creative with her approach which we really appreciated. She has an incredibly unique look too – very pretty, petite, perfect pale skin and angelic blonde hair – but she's no angel 😉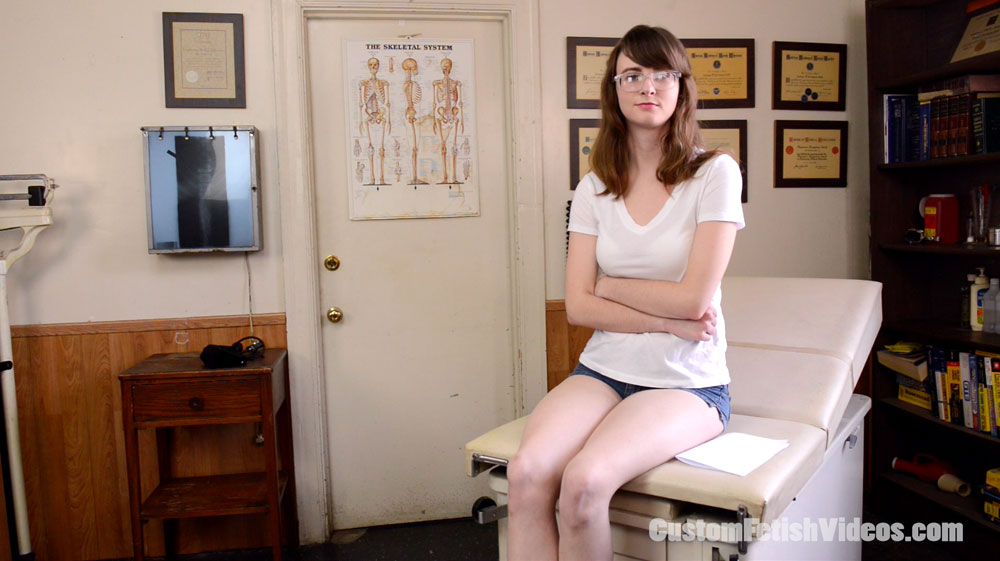 Jay is awesome to work with and a great performer as well. Although we've only worked with her on two scenes we had a great time and plan to shoot her lots more. She's cute, incredibly leggy, tall and looks so hot in her glasses! I personally love glasses on both girls and guys. She's also VERY easy to work with, which we can't thank her enough for.

Although Nikki Daniels is more associated with mainstream adult work, we have shot her a few times for fetish related scenes and she's great! She is very easy going, fun to shoot with and loves to put effort and thought into her roles – just like us! We have shot her on a few occasions and she's a real pleasure and beauty. And what a body…PLUS she's a registered nurse! Medical fetish clients take note of this.