Fetish Alert: Seven Celebrities We Love, and the *Freaky Stuff* They Love
So you may have heard how "movie stars are just like us" and you would never think they would watch fetish videos. From paying bills, shopping for groceries, walking their dogs and running other errands to changing diapers, obsessing over diet and exercise, or fretting other small stuff – celebrities truly are, just like the rest of us folks. Or are they?
Turns out they are just as fabulous as the rest of the world – the fetish world at least. Many of the top entertainers in the country carry some of the same kinds of fetishes you'll see on custom fetish videos. Need proof? Here's a list of seven of the most loved celebrities, and their eccentric fetishes: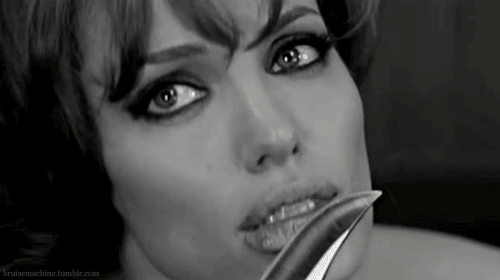  Angelina Jolie
Angie is a known fetishist and would have topped our list even if it hadn't been organized alphabetically. From wearing a vial of former bf Billy Bob Thornton's blood around her neck, to curiously smooching her brother at the Oscars – there's something freaky going on with her for sure. Her freakiest fetish? Knives in the bedroom! In an interview with OK Magazine, Angelina revealed her rather edgy bedroom game – cutting your partner with knife!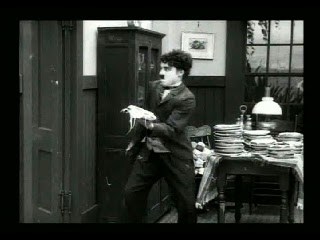  Charlie Chaplin
Few artists have been, or will ever be, as popular as Charlie Chaplin. And with good reason. Watch his epic silent films (you probably already have) and you'll see just why the man rose to worldwide fame, and is considered one of the most famous actors ever. Behind the screens however, Chaplin had a fetish for throwing custard pies at naked women, as revealed by film historian David Browning.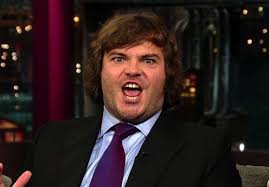  Jack Black
Jack Black, as Dewey Finn in the School of Rock, is everyone's favorite substitute teacher. He made you wish your school had a Dewey Finn as well, didn't he? His fetish? Women in clogs. Yes, those 1970isque wooden footwear that have gone out of style since then. In an interview with Playboy Magazine, the actor, singer and comedian admitted to nurturing a very specific foot fetish – fetish for women wearing clogs.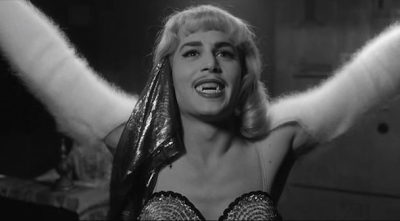  Johnny Depp
If Jack Black is everyone's favorite teacher, Johnny Depp is everyone's favorite pirate. So to know that he has a thing for dressing up will come as no surprise. His roles typically call for elaborate costumes. However, what's surprising (well sort-of at least) is his fetish for dressing up in women's clothes. In an interview with the London-based More Magazine, Depp revealed his habit of slipping into women's stockings and shoes. He also spoke of his huge collection of Barbie Dolls, and how he dresses and accessorizes them regularly according to the latest trends.
Singer songwriter Nick Lachey is also known to be a cross-dressing fetishist.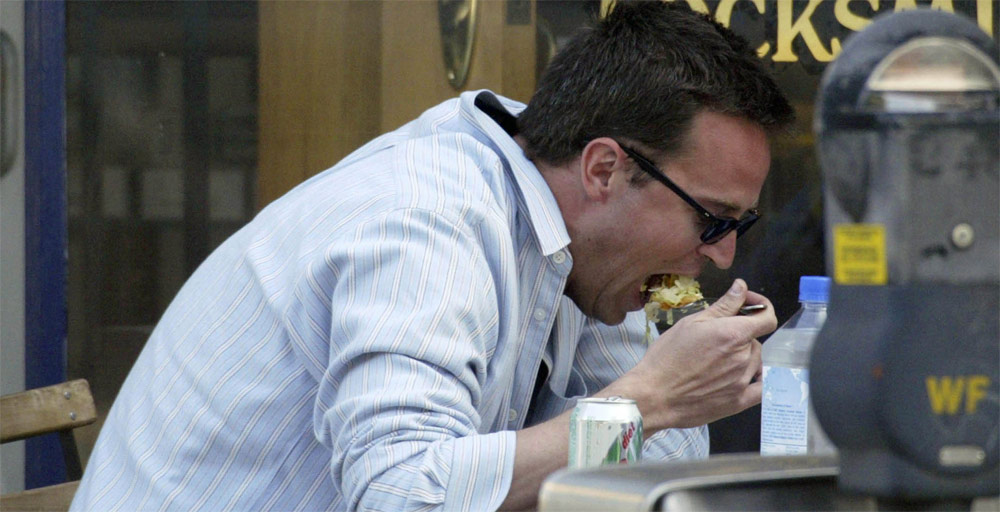  Matthew McConaughey
Apart from winning Oscars, charming everyone's socks off with his "alright, alright, alright" and, making women drool in general, this Interstellar star is also known for his deep, deep love for food. How deep you ask? Deep enough to give him "tingles down (his) spine". In an interview with the InStyle Magazine, McConaughey revealed that when he eats great-tasting food, he has to often stop and take a break, because the taste sends tingles down his spine.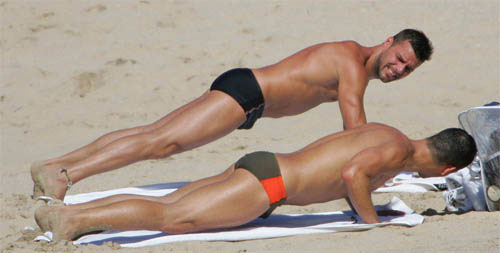  Ricky Martin
In an interview with Blender Magazine, the king of Latin Pop said that he loves giving Golden Showers. Enough said!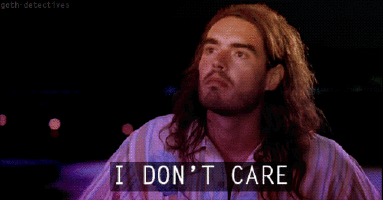  Russell Brand
Russell Brand just looks like one of those people who like to get freaky in the bedroom. Just how freaky, is the question. And the answer is – " too much". The gossip mills have been churning rumors of the Russell-Katy split up because of the Forgetting Sarah Marshall star's kinky fetishes for ages. And a US Weekly story says that Russell has a thing for a specific type of fetish models – guys in wheelchairs!