Mona Wales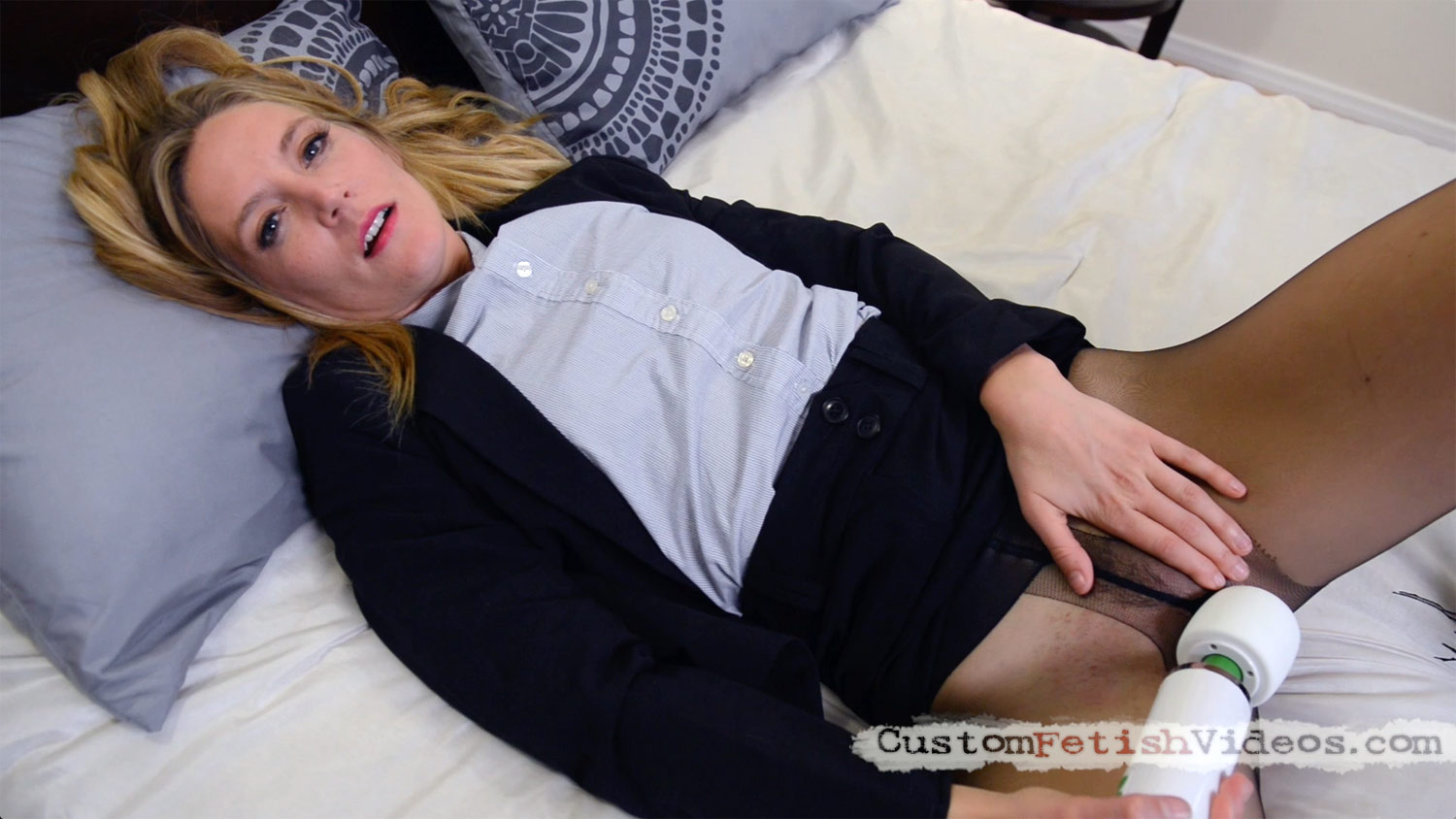 Mona is available for customs!
Check out Mona Wales in several different videos on CFV. She is always ready to dominate you with her striking sex appeal.
Mona is a gorgeous, tall and fit MILF with a great personality and excellent acting ability. She is a must for your next custom! She does up to boy/girl and has a lot of experience.
Showing all 6 results