Hi everybody! It's Friday and I thought I would take some time to talk about something fun 🙂 Let's face it people, there are some really interesting fetishes out there and individuals with intense love for all kinds of things. Everything from inanimate objects and everyday actions to body parts, bodily functions – you name it. There are so many of them! Here are some of the ones I think are the cutest:
#5 — Vacuum fetish. Yes, we have had a request for one of our models to use a vacuum. The reason I think it's so cute is that's literally all the client wanted the models to do. Just vacuum the floor a little bit with a canister vacuum, not too much, but then really go at the couch with the hose and attachment. That's just adorable to me.
#4 — Furries! Even though the furry community is a little different and it's probably not something I would want to pursue on my own — I just love their outfits! Big plushie teddy bears, tigers, bunnies and all kinds of fun stuff. What can be cuter than that?
#3 — Balloons! Balloons scenes are so much fun for us to shoot. We have a blast filling up an entire room of balloons for a scene. I also love the colors, coordinating all of the different sizes and colors to make something visually interesting before even doing the actual scene itself. I love when we have helium balloons all over the ceiling and air filled balloons all over the rest of the room.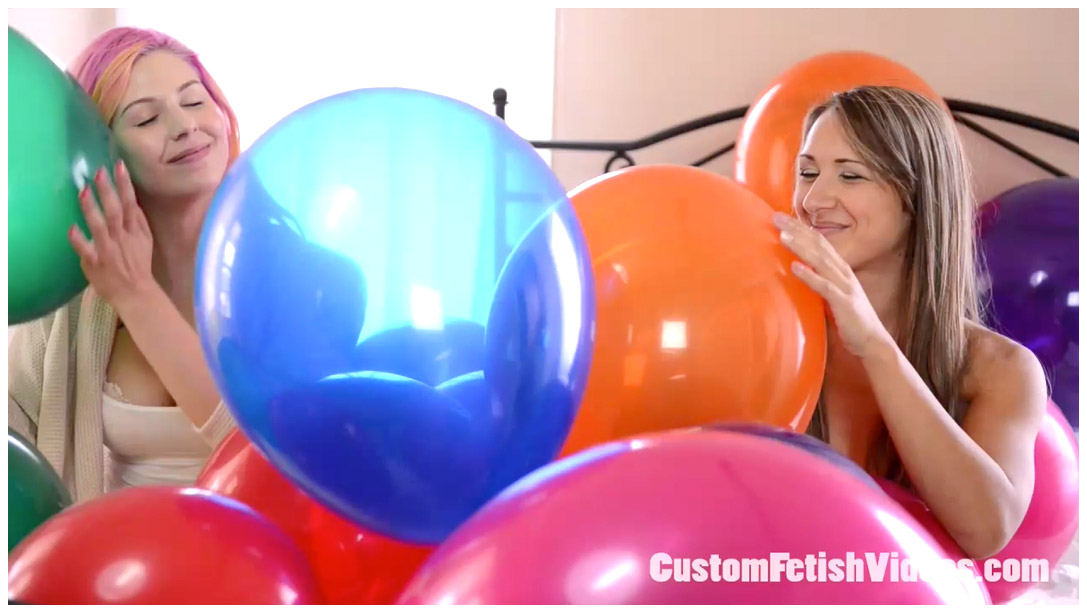 #2 — Cute words fetish. Shiny hiney tushie tush — I hadn't considered this as a fetish until we got a request from a really nice gentleman that was in love with girls saying silly and cute words over and over. I love it! Needless to say we really wanted to produce his custom and we got a kick out of shooting it with the models. Watching a conversation take place between 2 models using only 4 words was interesting, particularly because they seemed to understand each other very well. That was great!
#1 — Socks! I just love socks and the people that love them. The socks fetish grows out of the foot fetish community and is focused on mainly — you guessed it — socks! Many sock enthusiasts like to focus on the style of socks while others are interested in the color or patterns. Stripes are a big favorite, as are argyle and other fun patterns. My favorite are Halloween socks and socks with kitties on them! I love getting a new pair with ghosts or kitties or something else fun on them.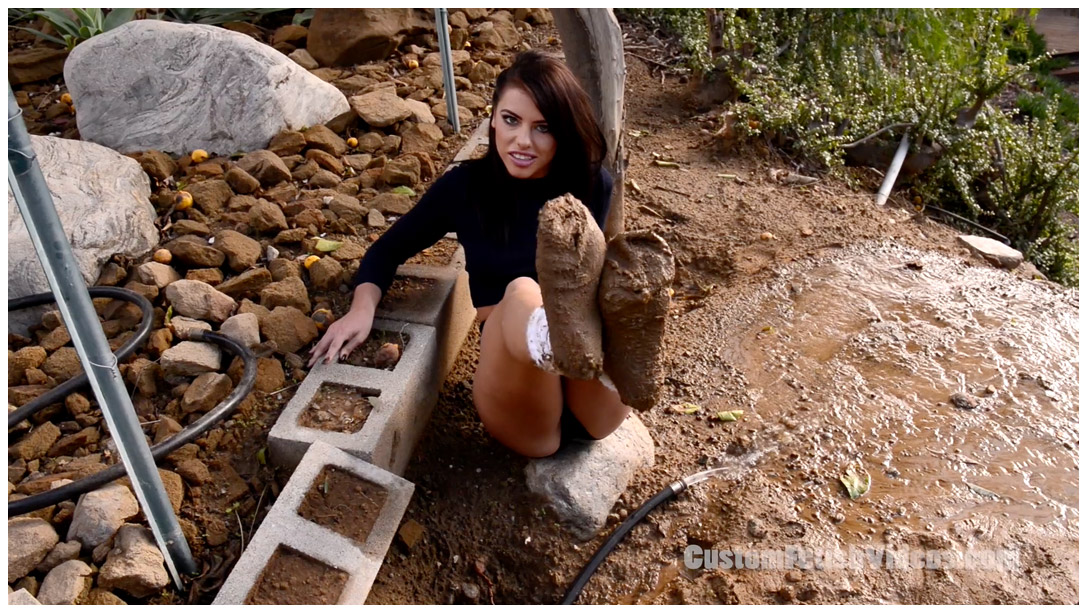 What do you guys think? Do you like the cute fetishes? I know I missed some really good ones…
—Violet