Custom Fetish Videos
Welcome to Custom Fetish Videos by Anatomik Media. We are creators of wildly sexy fetish videos, erotic movies and custom porn. We produce high quality customs available to the public for personal collectors and fetish enthusiasts.
Browse through our collection of available fetish videos check out our models directory and have a custom of your own made. This is the official place for the best custom fetish videos online.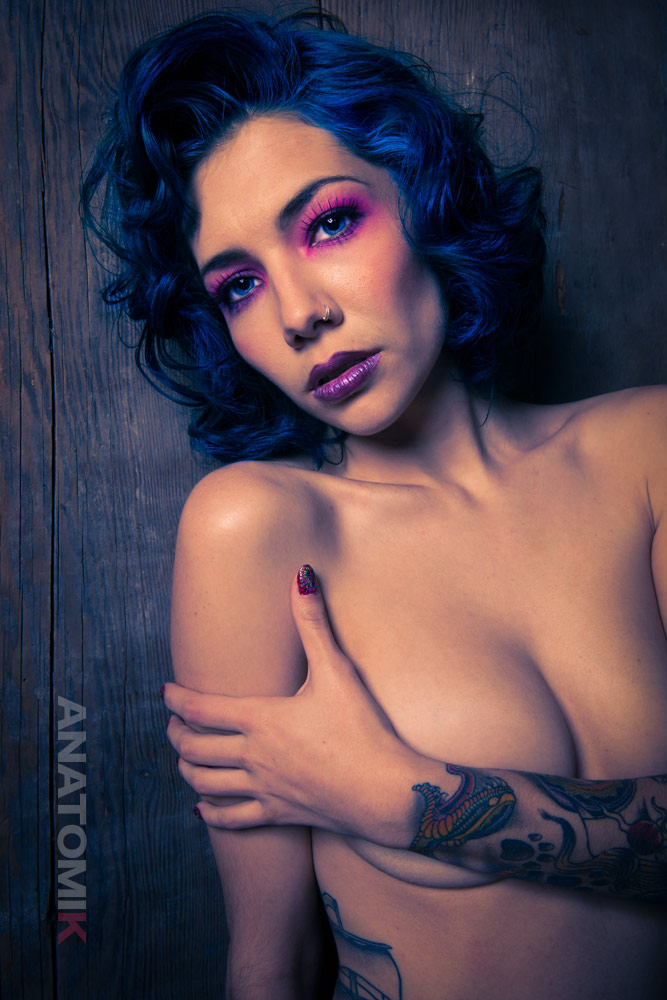 New models directory online! We've listed several recommended models that are available now. CFV has more models available than any other studio. Our list consists of fetish models, amateurs, pornstars, and many fresh new faces. If you have a favorite model and would like her to star in your video, just ask! If she works in or travels to the Los Angeles area we should be able to book her.
New to Custom Videos?
Just go here: Fetish video tips. Sometimes the process of having a custom video made can seem a little intimidating but really, it's easy. There are some great articles in the blog section that might help steer you in the right direction. Tips on choosing a model, writing a script and much more.
---
Custom Porn
Our clients often come to us to seeking help in bringing their vision to life. Many of them consider their videos to be very personal and we feel the same way. Each request is treated with respect, great attention and attention to detail.
Our private collector clients have very specific tastes that we are happy to cater to. Many collectors just want to create their own unique video content with the talent of their choice, in scenarios they have come up with. Some have a script with dialogue to include in the production. We are happy to work with you on it and develop it into your perfect fantasy.
Fully detailed scripts and numerous props are no problem for us – it's our specialty! We are determined to deliver your custom videos exactly as you want them.
Locations and Props
A number of locations are available for your custom video. We have access to numerous estates, pools, outdoor locations, a hospital set, a restaurant, you name it! Our goal is to make your custom as fulfilling as possible with our variety of options so you can immerse yourself in your fantasies with an appropriate location. We also have a lot of props and wardrobe available. If you are looking for something specific, just ask! We might have it 🙂
---

---
Custom Fetish Models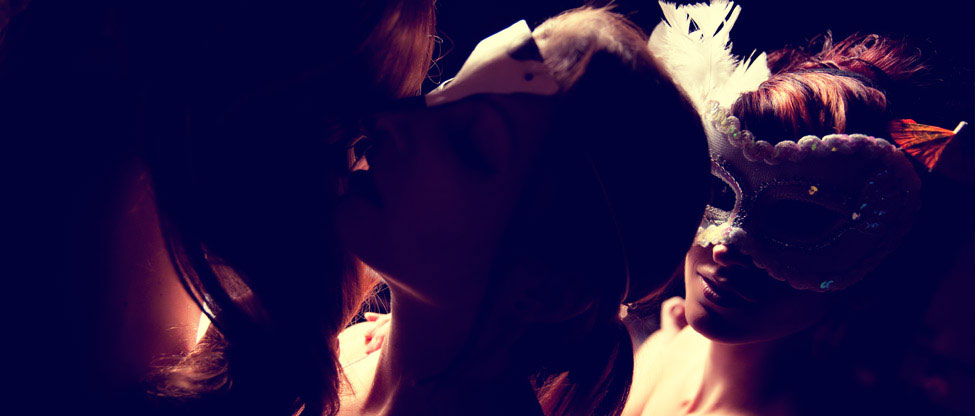 Models interested in becoming part of the Anatomik Media family are encouraged to get in touch and let us know about you! We usually have several ongoing projects at a time and need talent of many varieties. The requests are varied, so if we can't use you now we may be able to sometime in the future.
Our talent pool is filled with regulars that we love working with and we are able to use them a lot. Ask about getting on the models directory! We would love to add you. If you have any questions about our shoots, please feel free to ask.
Traveling models coming to LA are also encouraged to reach out and give us your dates. Click here for more info to participate in our custom fetish productions.